A Streamlined Design-Build Approach
Paramount Properties is a renovation and remodeling services company. We also offer carpentry services. Be it residential or commercial, we have it covered for you. Our clients are delighted with us due to our honest approach and affordable prices.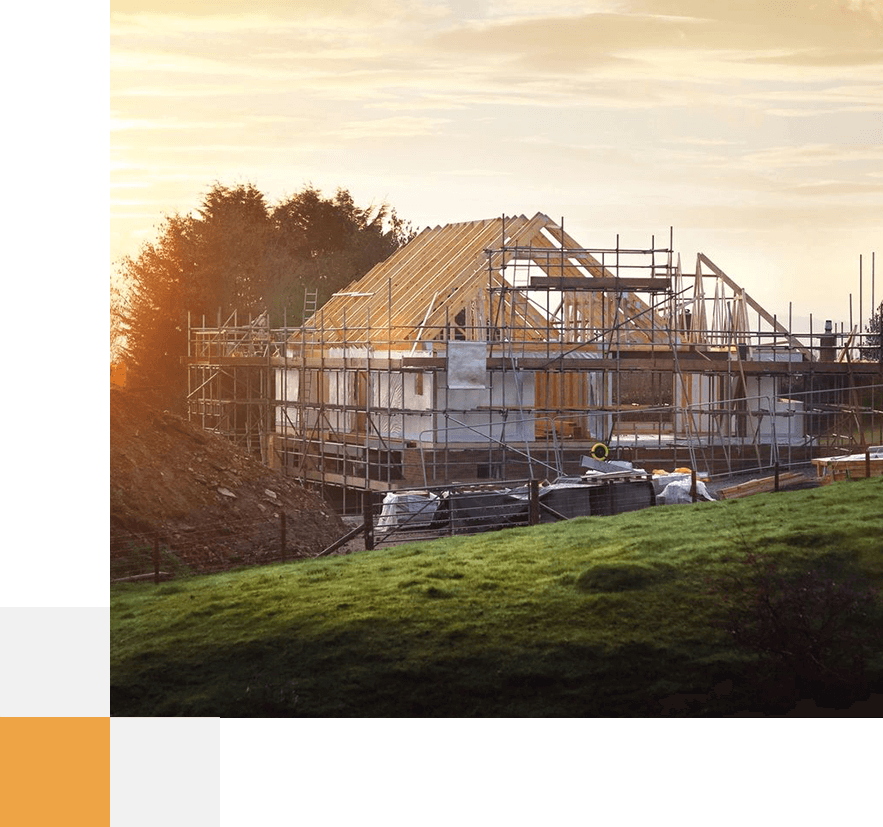 Paramount Properties is your remodeling expert. Remodeling jobs are exciting for us. Whatever vision you may have for your property, we can make it happen. Our team is extremely knowledgeable and experienced in remodeling commercial and residential properties.
Home additions can be a great way to build on what you've already got. Be it your living room, bedroom, dining room, or basement, we at Paramount Properties can handle it all with ease.
Are you looking for a carpenter contractor in Livingston, New Jersey, to remodel your home? Look no further than Paramount Properties! We are a full-service carpenter contractor specializing in all phases of residential and commercial carpentry services.