Building the
future
.
Restoring
the past.
We Specialize in Renovation, Remodeling, Additions, and Carpentry Services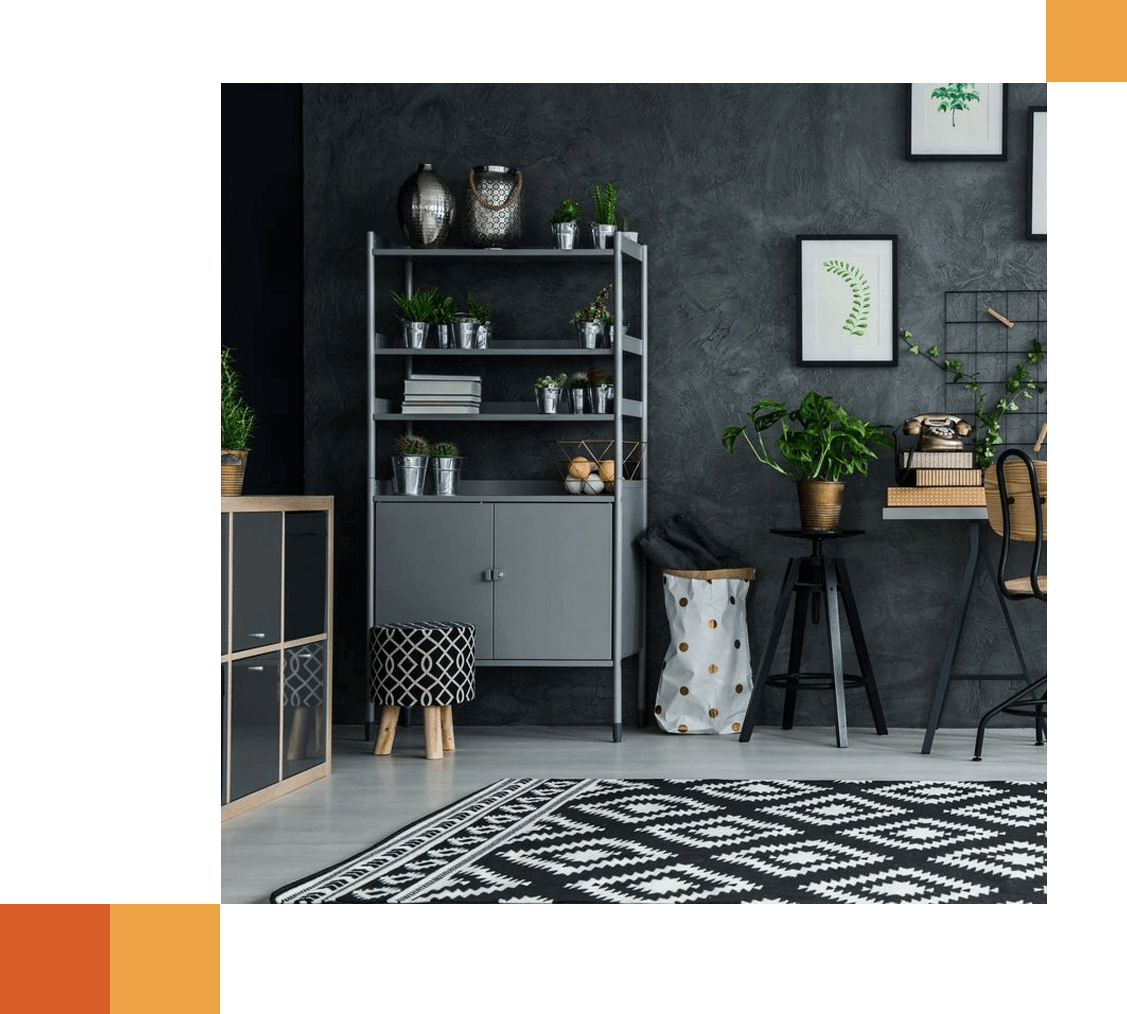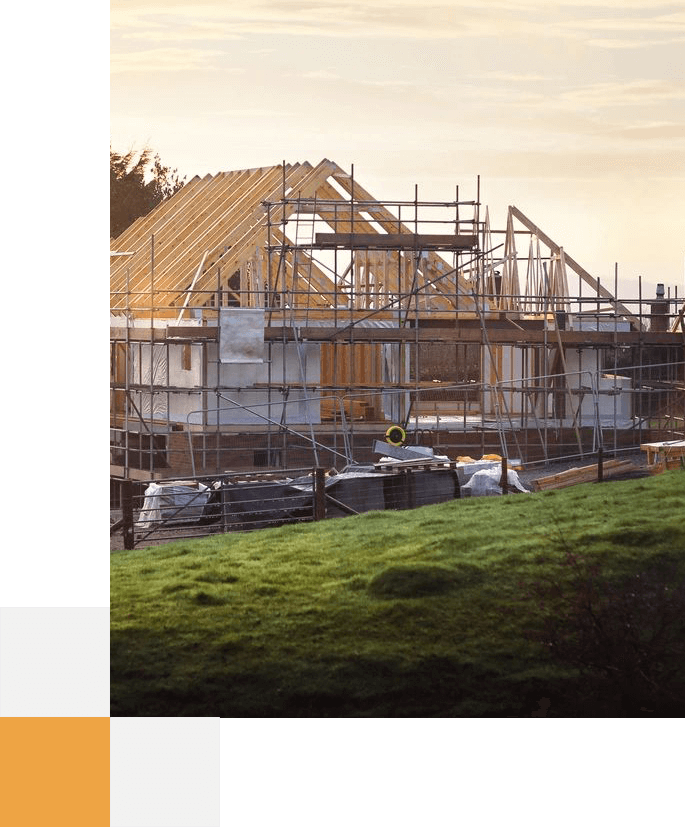 Commercial & Residential
Construction Company in NJ
Paramount Properties is a New Jersey-based commercial and residential construction company. We have been operating for more than six years and serve in the Essex and Morris County areas. Our team finishes projects within the deadline.
We specialize in property:
Renovations
Remodeling
Demolish/Rebuild
Carpentry
Additions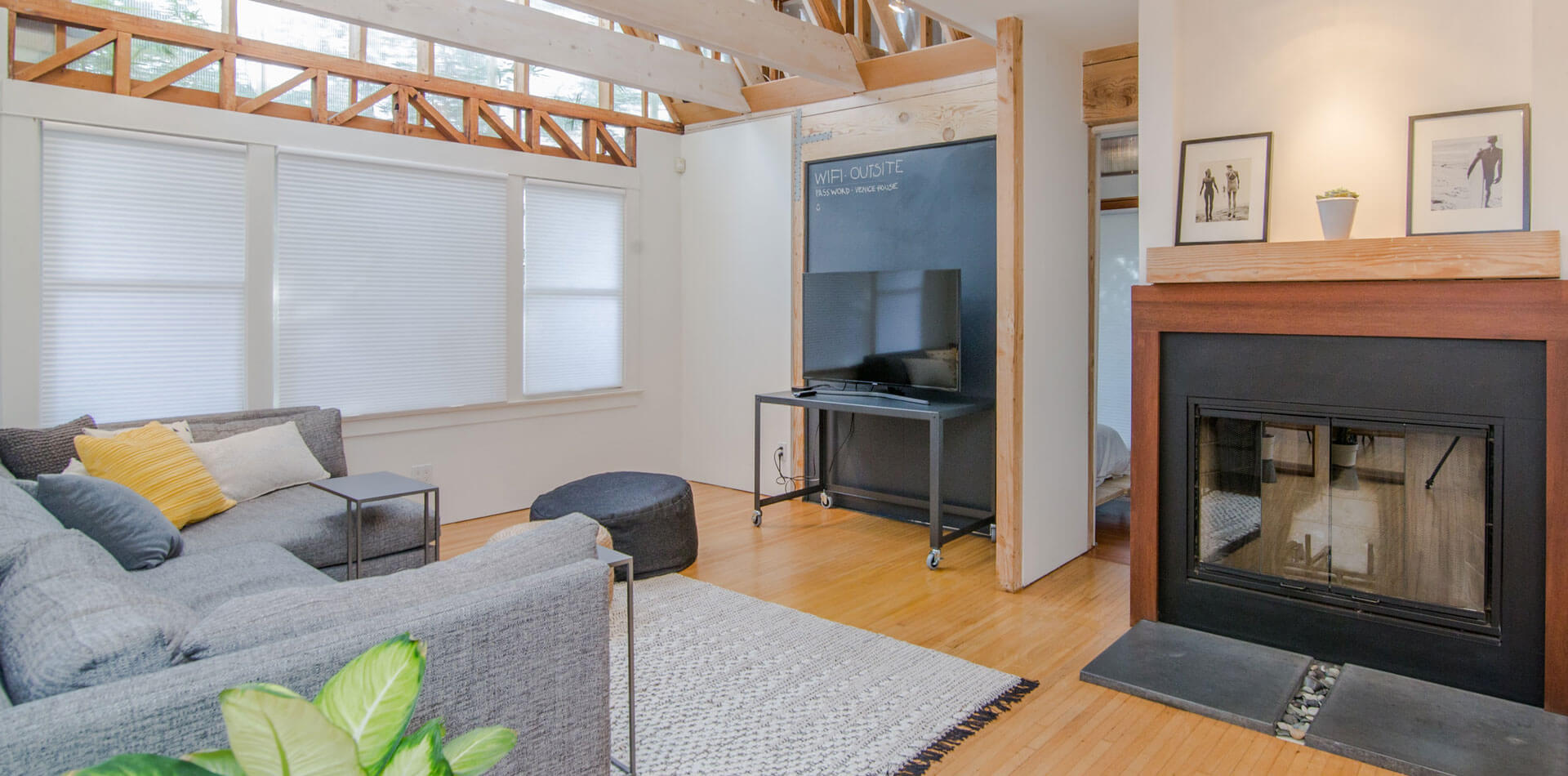 Efficient Remodeling
Services
Paramount Properties offers timely and efficient services with a quick turnaround time. We're committed to customized remodeling providing exceptional value and superb craftsmanship. We're proud to serve the Essex and Morris County areas specializing in bathroom and kitchen remodeling.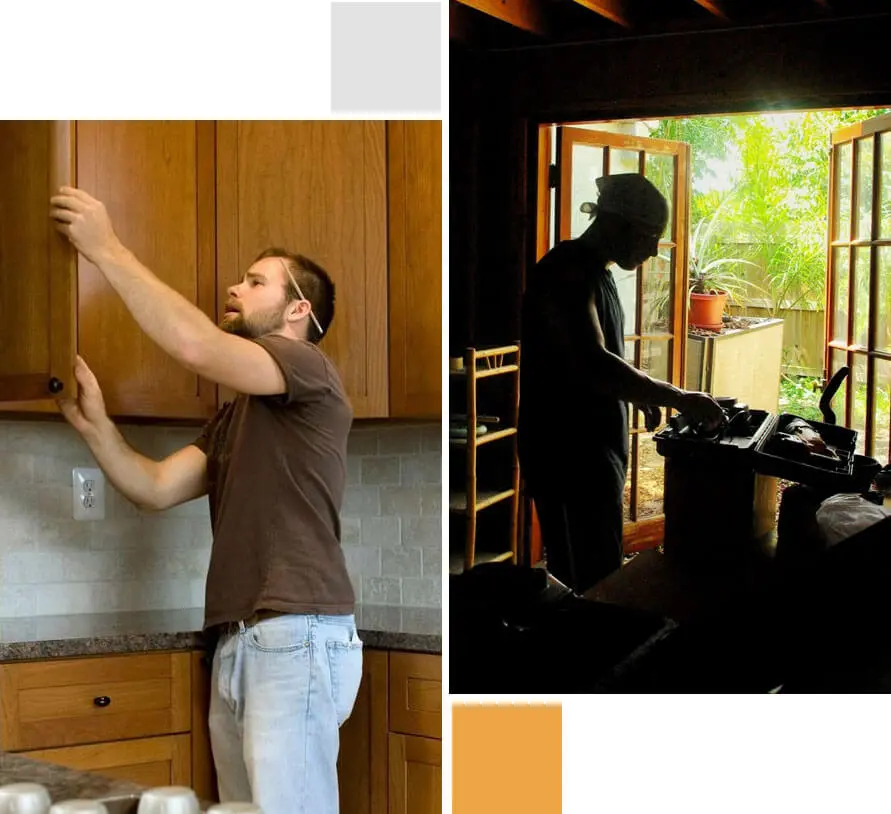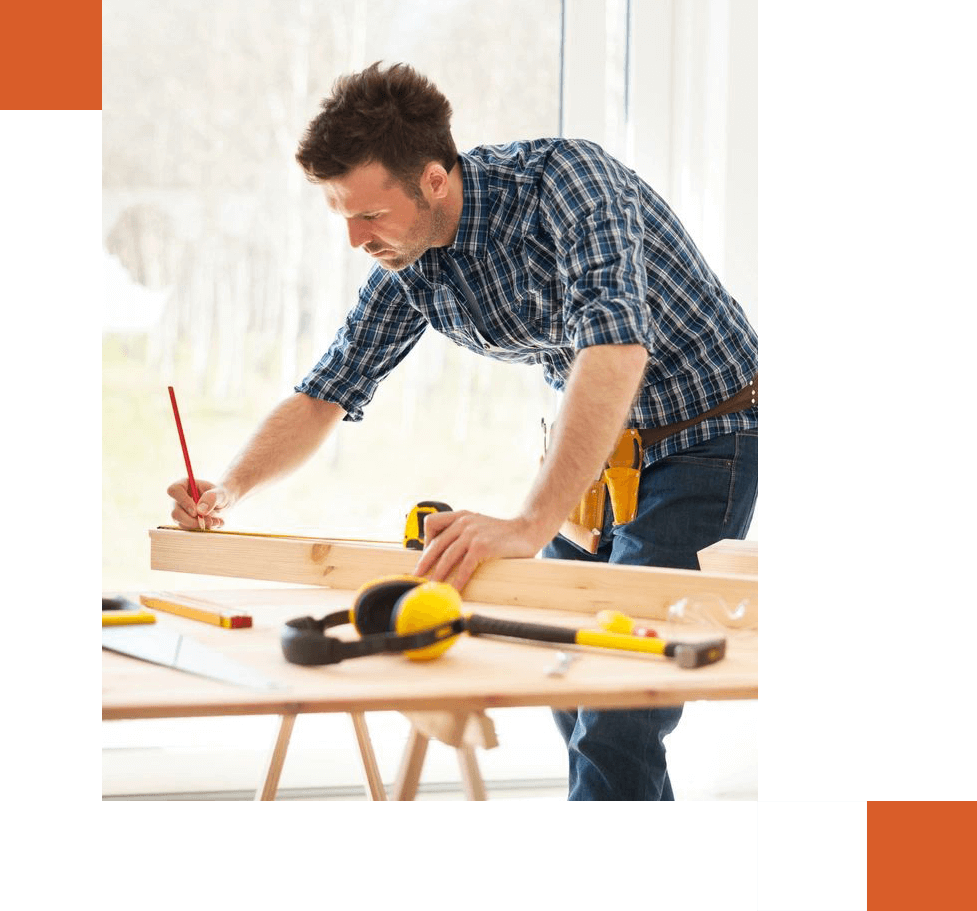 Prompt & Accurate
Attention
If you expect services from us, be assured you will be pleased with our prompt and accurate services. We value all our clients and customers and know the importance of their new commercial and residential designs.

Areas We Serve
Essex County
Morris County
Please contact us to book an estimate appointment!